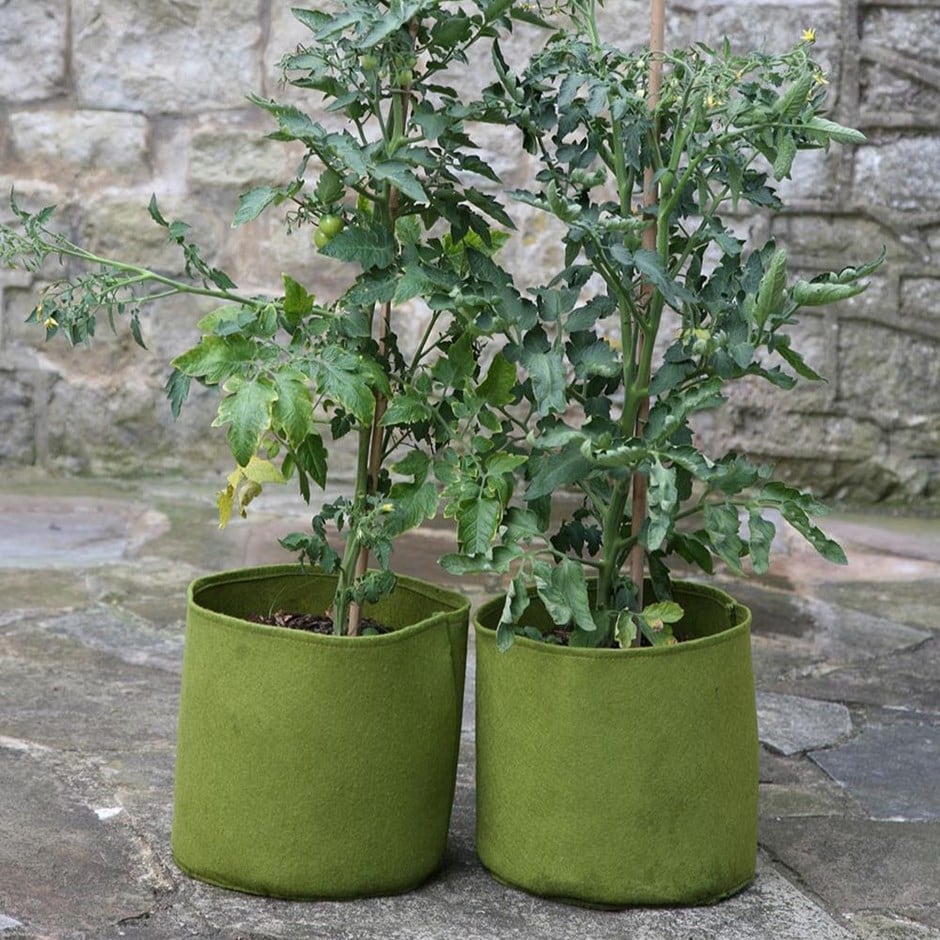 See more images
Vigoroot Pots 10 Litre - 3 Pack 24 24cm
Store: Waitrose Garden
Category: Plants & Seeds
Brand: Waitrose Garden
Pack of three 10 litre Vigoroot fabric pots, ideal for growing herbs and climbing veg like peas, beans and tomatoes on the patio. These unique pots ensure root tips are 'air pruned' as they grow, encourage development of a strong fibrous root system. Uptake of water and nutrients is increased, boosting growth, improving pest and disease resistance and increasing yields. Measurements: Ø24cm x H24cm
read more...
Date Added: 5th February 2019
Last Updated: 15th September 2020
Vigoroot Pots 10 Litre - 3 Pack 24 24cm not quite perfect? How about these similar products!